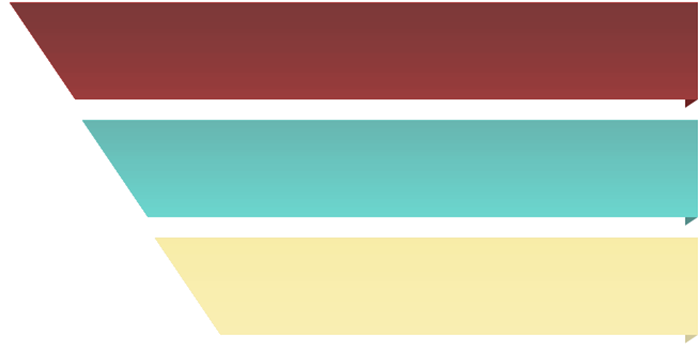 BUSINESS CREDENTIALS


​SYRACUSE QUANTUM



OWNER JOHN BONN

NUMBER OF YEARS IN BUSINESS: 40

FEDERAL TAX ID: 84 - 1717569

CERTIFICATE OF AUTHORITY
SALES TAX VENDOR ID: 84 - 1717569

WELCOME TO SYRACUSEQUANTUM.COM
ADVERTISING QUANTUM TECHNOLOGIES

Light-Based Quantum Computer Exceeds Fastest Classical Supercomputers. A Quantum Computer Made From Photons—Particles Of Light—Has Outperformed Even The Fastest Classical Supercomputers. ... More Broadly, The Ability To Control Photons As Qubits Is A Prerequisite For Any Large-Scale QUANTUM INTERNET...